Welcome
Welcome to the October Update! Here is a run down of major changes within the Gamemode 4 Project:
Branding Refresh & Blog
Blog
This blog is now a thing! Some older posts from other community projects will make an appearance here, so that they can be preserved.
The type of content you can expect here will be:
Update posts (just like this)
Longer features on parts of the project
Changelogs, usually tied to a Minecraft Update
Tag Line
Since the founding of Gamemode 4, we have been using the tag line:
No Mods, Just Modules
Since the move away from command blocks towards datapacks the use of the word Modules did not make much sense anymore. We are now going to use:
Creating magic using Datapacks
If you spot anywhere that still seems to use the old tagline, give us a ping on our discord!
A new thumbnail style
A lot of our thumbnails do not show you what the video is about. Thanks to fantastic work by @Dennis-0 and @ToffeeMax, we are now working towards creating a new style. Below is an example for our module, Sweethearts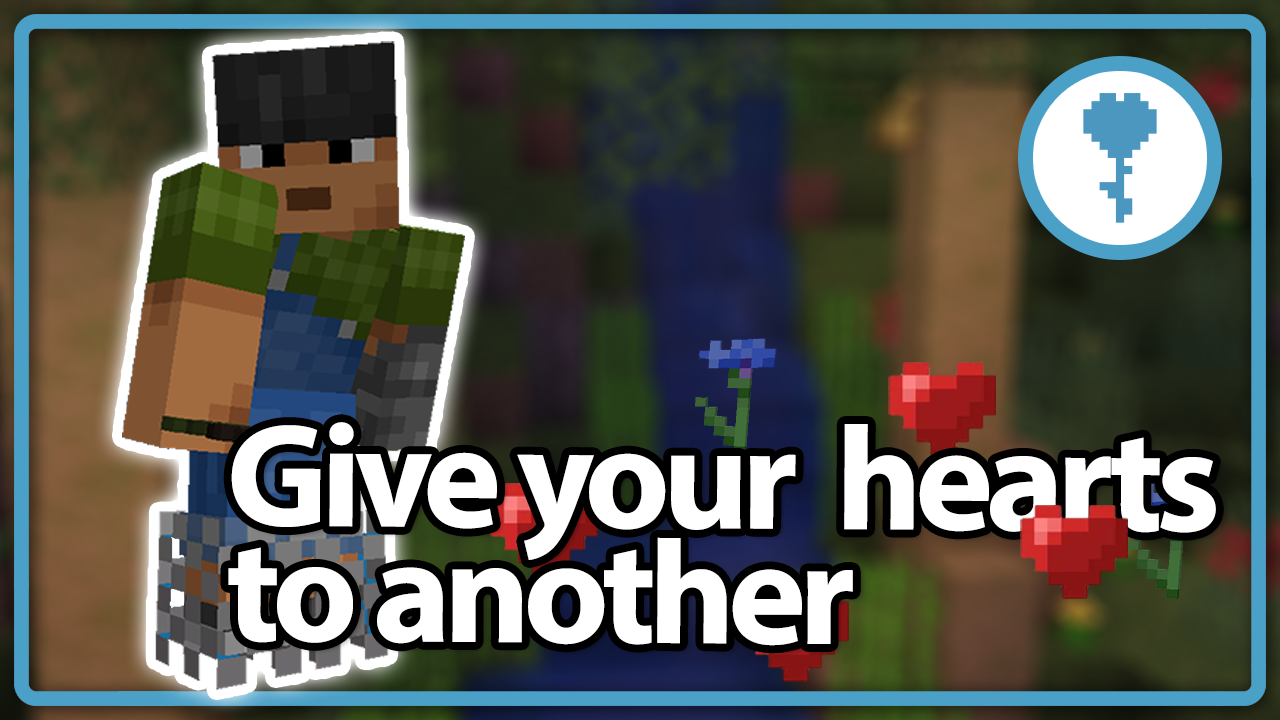 Wiki Changes
The front page of the wiki has had a update. Hopefully this is more enticing compared to the previous layout.
As always, we are looking for contributors to help keep things up to date. Ask in #wiki-chat on Discord for more info.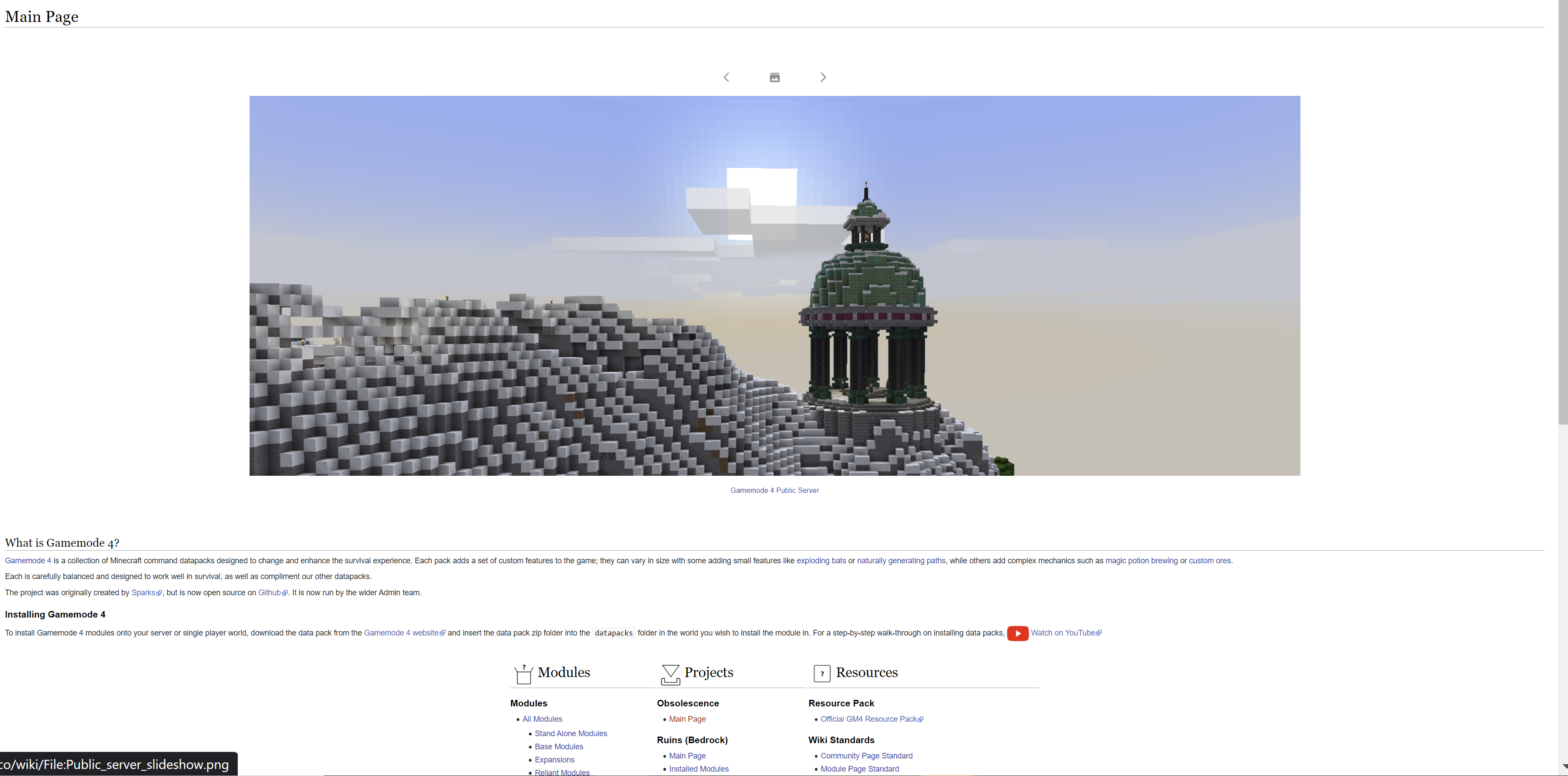 GitHub
This Blog & LinkTree
This blog and our LinkTree can be viewed on GitHub.
We'd happily accept contributions/fixes. Even better, if it is one of the issues for feature requests that we have created!
Datapack Changes
These have been the headline changes within the datapacks repository on GitHub
Feature Changes
Technical Changes
Other Social Channels
YouTube Short
We have started a new series of YouTube Shorts. focusing on specific shamirs (Gamemode 4's answer to more expansive enchantments). The first one is on Defuse. You can watch it below.
---